Minneapolis Day Block Brewing Wedding: Maggie & Drew
From the bride: Totally speechless, you guys! Each one was better than the last. My favorite part about our photos is that they double as personal mementos and objectively as artwork.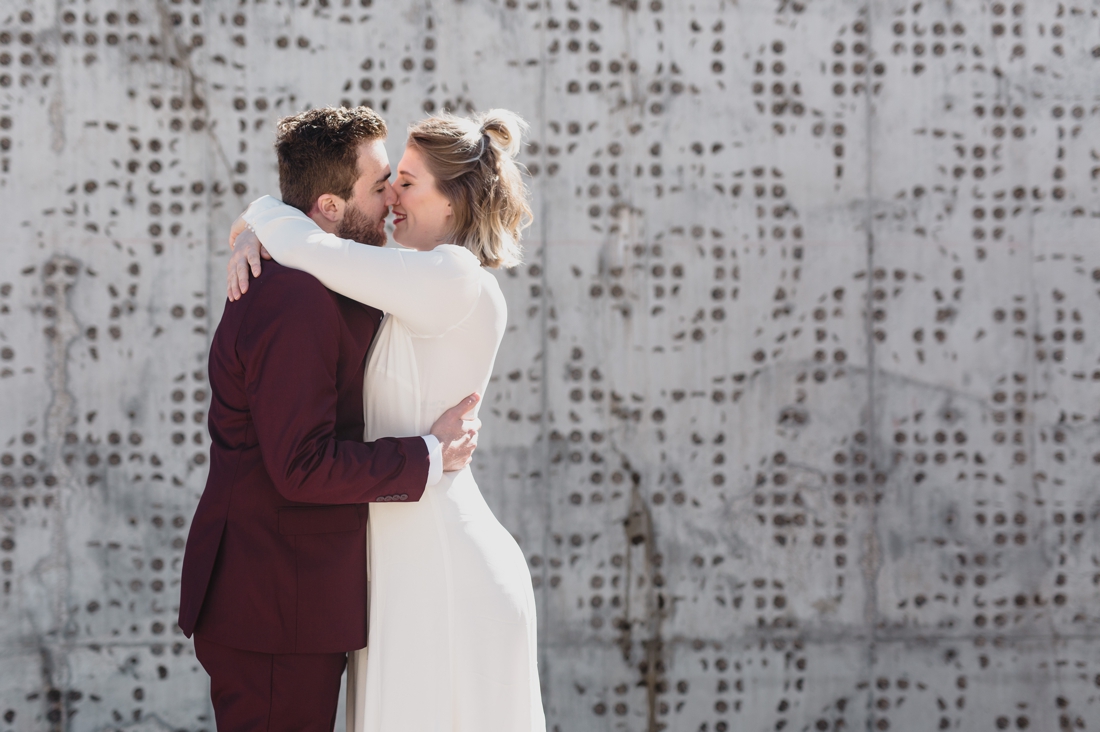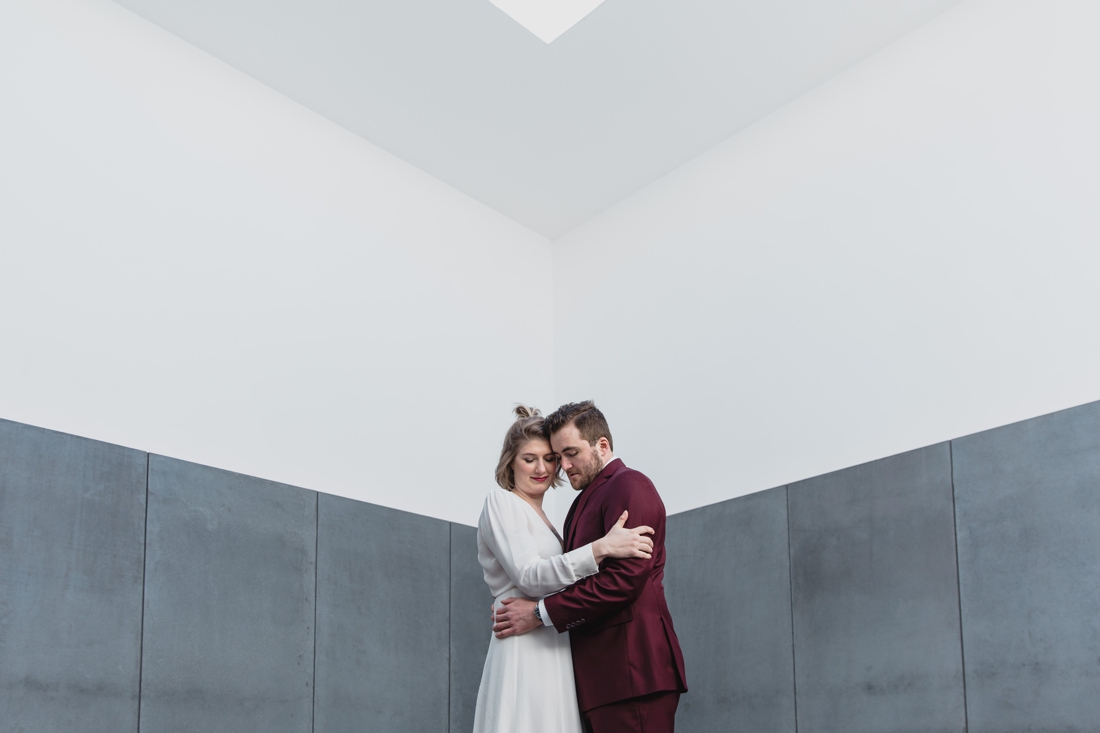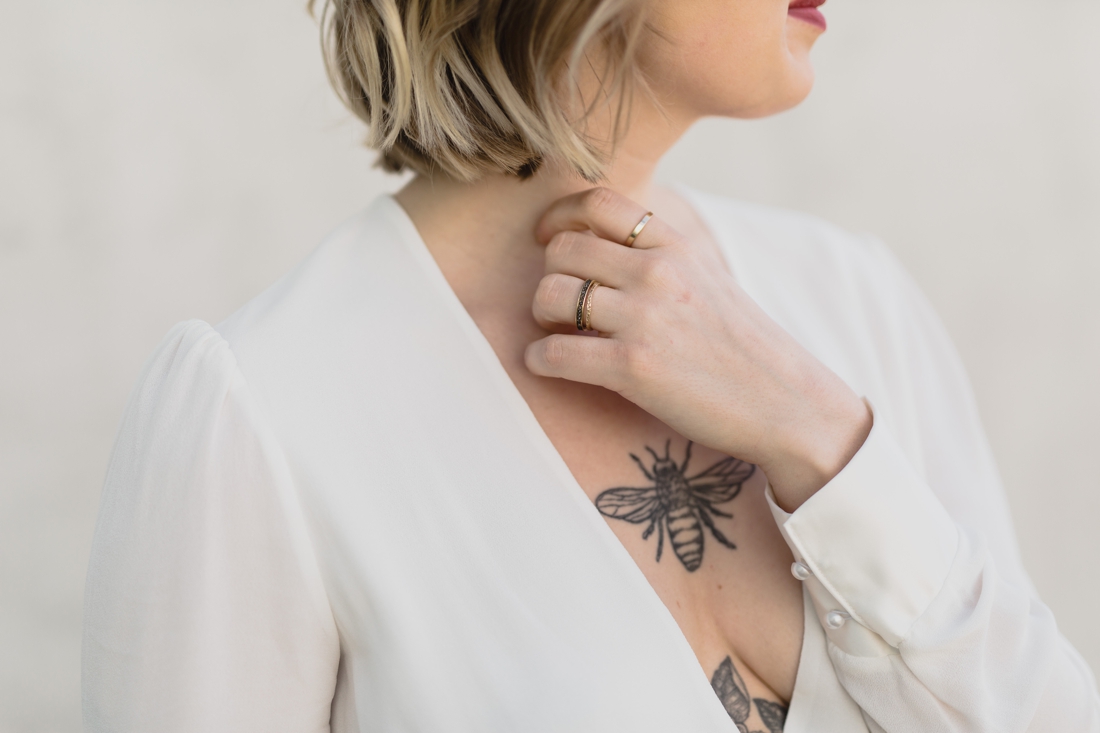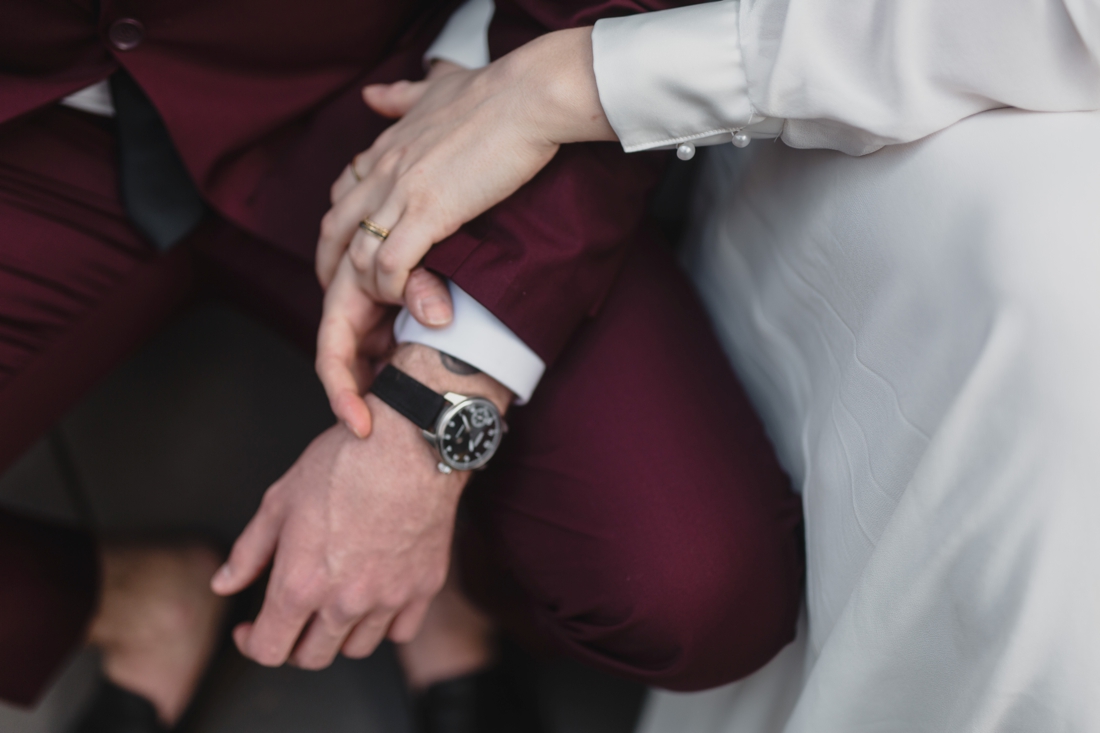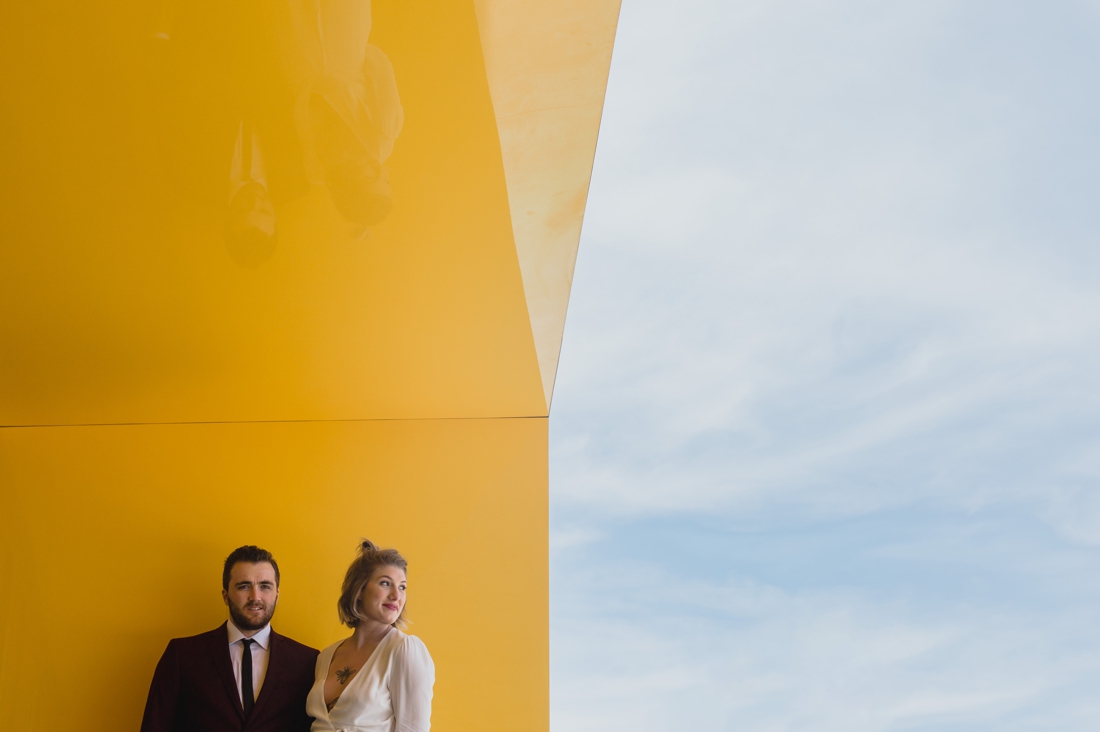 Honestly, portrait time was our favorite part of the day! We got to spend the most time with our most important people.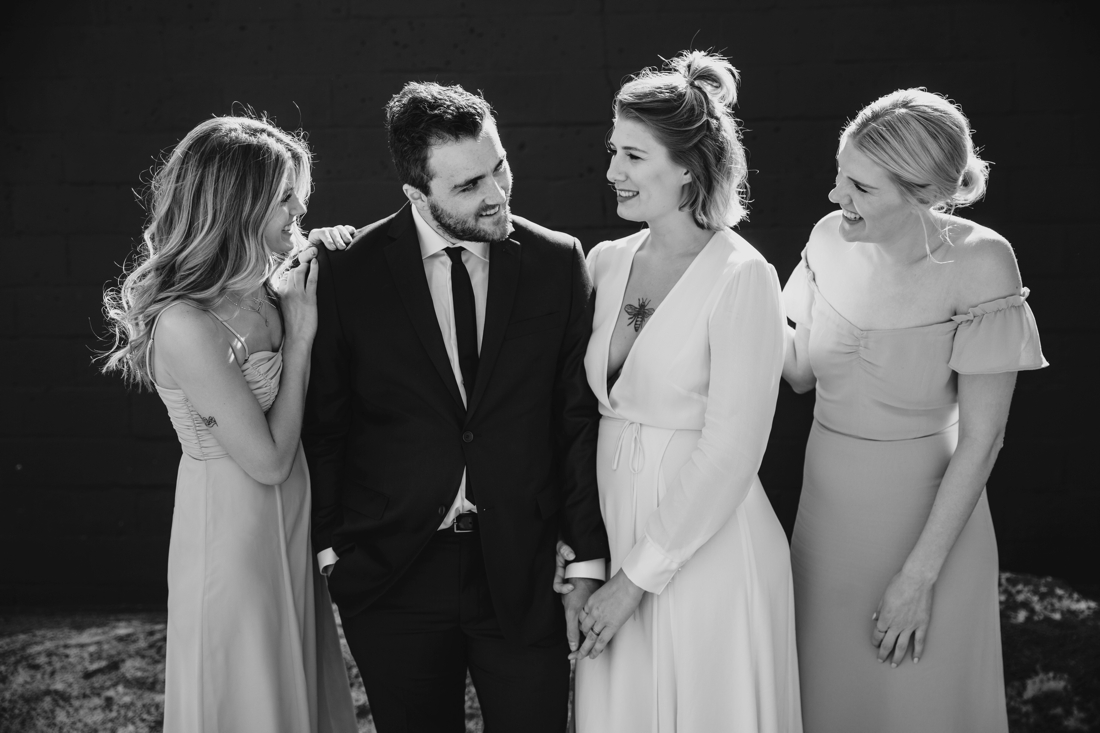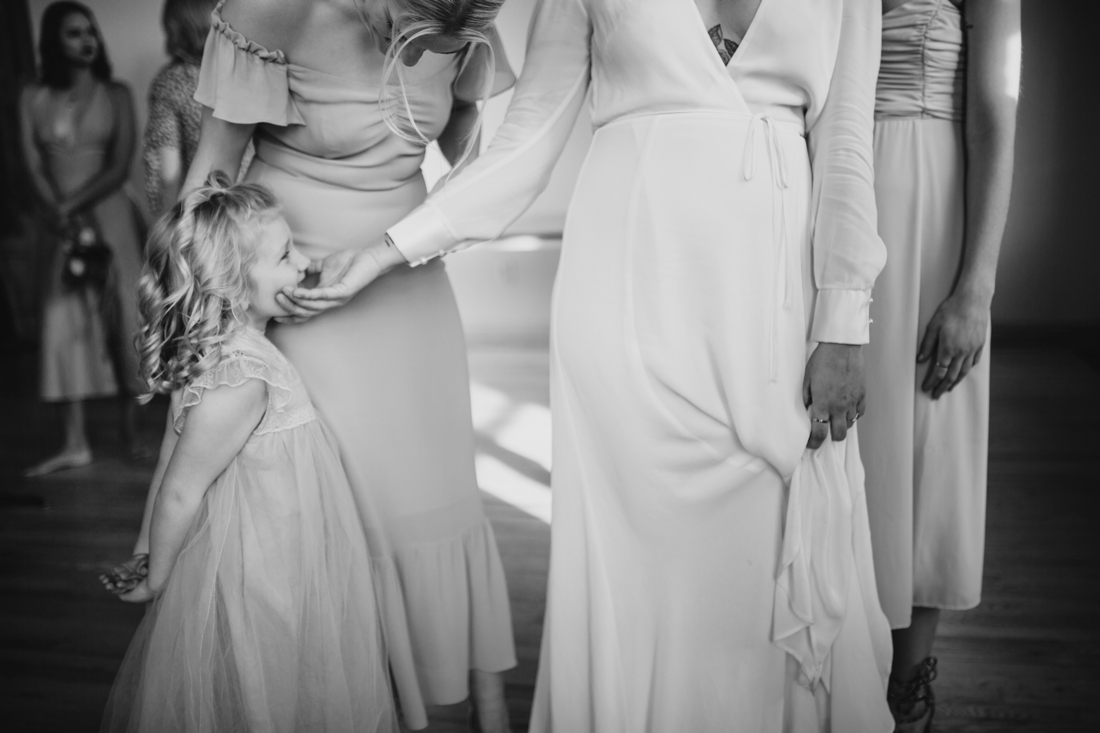 The ceremony photos are amazing, I think our most favorite photo is the one where I'm (Maggie) looking at Drew on the altar with so much emotion.
I'm so happy we snuck out of the venue right after the ceremony for more photos of just the two of us! It was great to take that time together to process what we just did.